test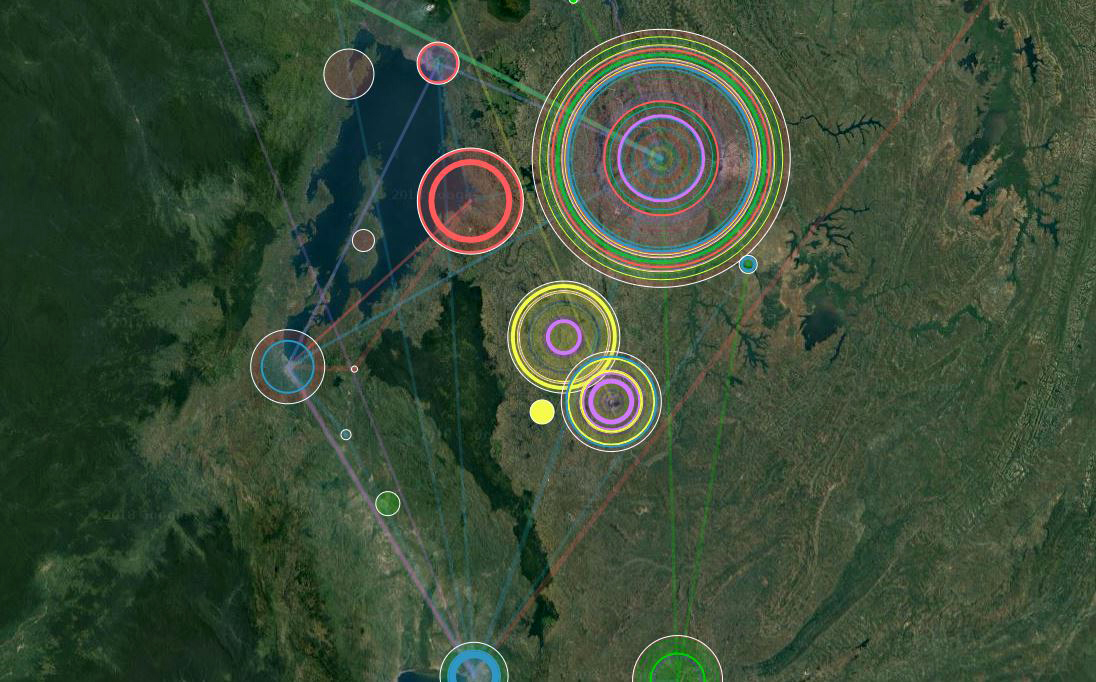 AtlasCine 3
An Online Cartographic Application to Map Your Story
As argued by a growing body of scholars interested in "deep mapping", there is a broad recognition of the importance of mapping stories for understanding places. What is less clear is how to turn these stories into maps. This project focuses on the multiple methodological and conceptual challenges raised throughout the process of turning highly personal and emotional life stories into abstract databases in order to map them.
See more at Geomedialab.org
Celluloid
Celluloid's ambition is to offer a pedagogical tool for college students to university cycles. This will include fostering interactions between learners and teachers through the practice of collaborative annotation of videos.
This tool aims to teach students the collaborative construction of meaning through the practice of video annotation.
It will notably :
Develop the observation and analysis of video contents (life stories, conferences, meetings).
Facilitate an autonomous practice of learning.
Facilitate the learn of argumentation via comment and video annotation.
The purpose of this tool is to be available in open source and used by many institutions, educators and educational projects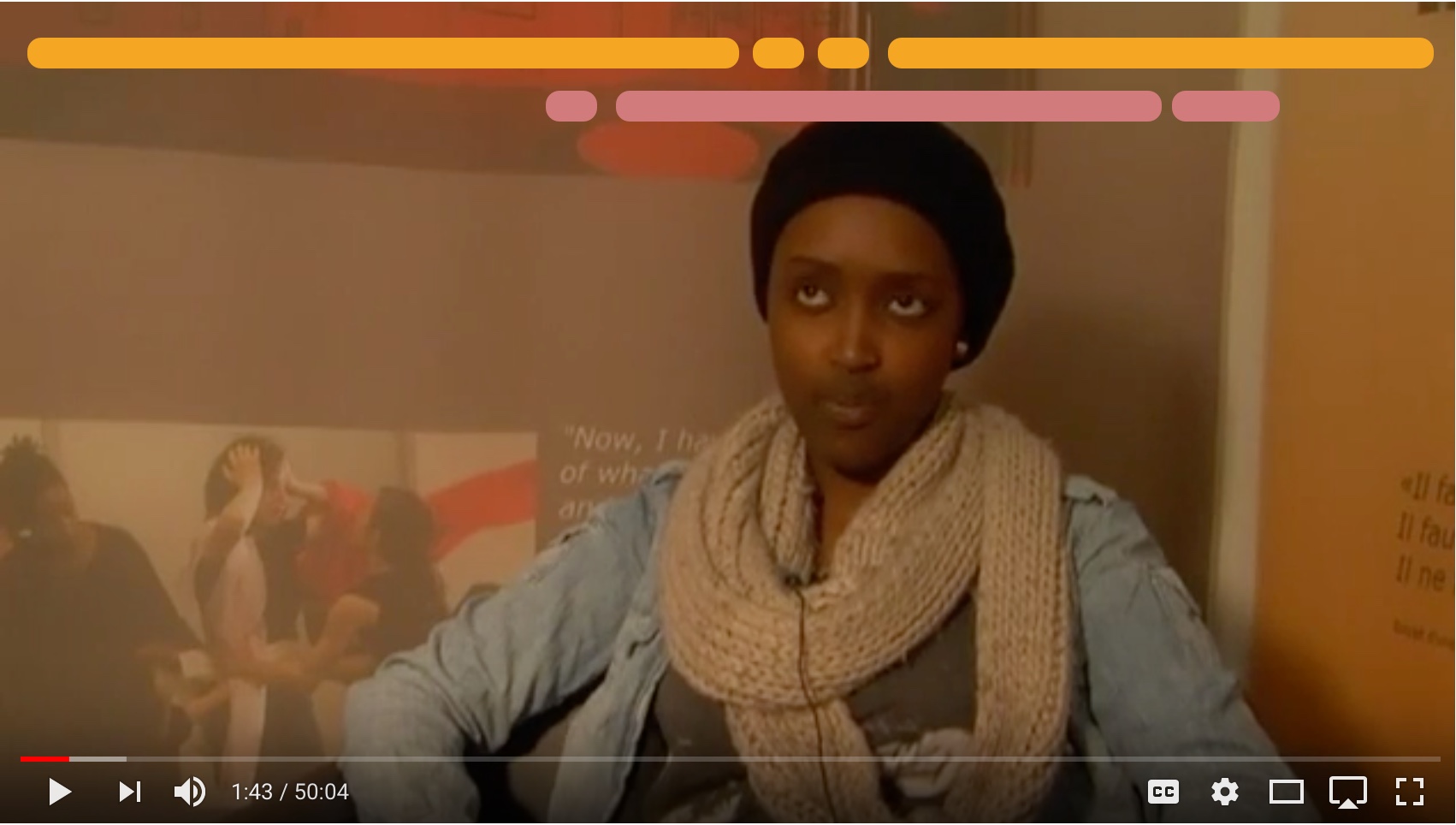 Stories matter
Stories Matter is an oral history database tool built for oral historians by oral historians, as an alternative to transcription. This free, open source software allows for the archiving of digital video and audio materials, enabling oral historians to annotate, analyze, and evaluate materials in their collections.
You can download the application here.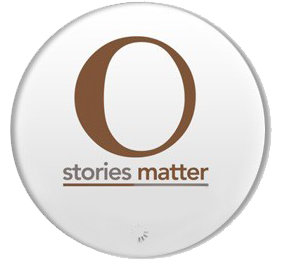 Tension Analysis
Tension Analysis is a new tool that will help us to analyze interview dynamics, isolating moments of reticence, hedging, deflection, silence, or boosting, among others.